Programme Management Team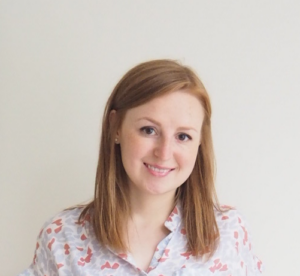 Jen has a PhD in Photon Physics at The University of Manchester  in 2012. Life in a lab was not for her but wanting to stay connected to science and help facilitate research, she went to work for the Institute of Physics Publishing (IOPP) in Bristol.
In 2021, Jen returned to Manchester as Project Manager for the UK's £10m EPSRC-UKRI funded National Research Facility for lab-based X-ray Computed Tomography (NXCT, https://nxct.ac.uk/). 
Jen is driven by helping knowledge seekers – whether that be academic researchers, policy makers or the general public – achieve their goals in answering important questions and/or implementing change.  
As the Project Manager for the DSH, Jen is responsible for project, operational and financial management of the £7m programme as a whole.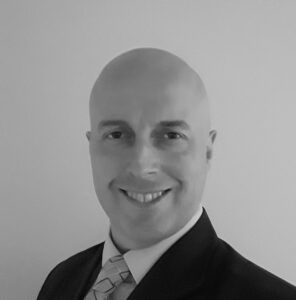 Andy is a business–focused technologist with over 20 years of IT industry experience, having held a wide range of leadership and technical roles across a variety of industry sectors. 
Over that period, he has led and delivered numerous large-scale IT programmes, including the development of petabyte-scale data and analytics services and platforms within public sector to support organisational outcomes & policy objectives via data-driven insights. 
Andy's role as the Enterprise Architect / Chief Technologist is to provide architectural leadership and programme guidance for the Digital Solutions Hub. He works closely with the cross-functional DSH team along with the University of Manchester's academic & research community, NERC, and other external partners.  
Building upon his previous work in industry, a key focus for Andy is in applying IT techniques and best practice within this academic R&D context to facilitate successful programme and stakeholder outcomes.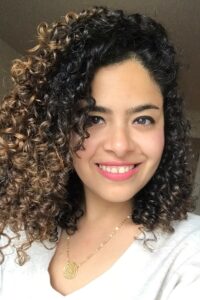 Nourhan has worked in academia and practice in the UK and globally since 2010. She was involved in delivering largescale EU- and UK-funded projects, with focus on Nature-based Solutions (NbS) and Climate Change Resilience in cities. Previous work includes award-winning IGNITION NbS Living Lab.
Nourhan's passion lies in design for users and their networks, with interdisciplinary experience in architecture, planning, user networks and requirements engineering.
Nourhan is currently a Postdoctoral Research Associate at Digital Solutions Hub. Her role focuses on User Engagement, Requirements Engineering and Product Planning for Agile development of DSH.
Ettore Murabito has often worked at the forefront of exciting and multidisciplinary fields. He has been involved for many years in the domain of Smart Cities, where he contributed as data officer and tech adviser. 
Ettore's key area of interest is the use of data and smart technology to improve the connectivity, efficiency, and resilience of urban areas. 
Ettore is currently involved in the Digital Solutions Hub in the double role of Developer and Research Associate.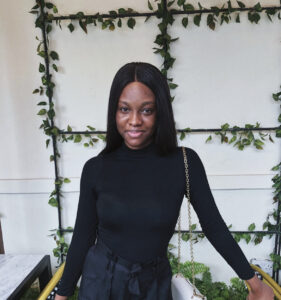 Oluwaseni is a Certified Business Analyst and an Associate Member of the British Computer Society (BCS) who has worked as a Business Process Analyst and Technical Business Analyst across the Healthcare and Tech industries, working within Agile cross functional teams to develop and deliver User Focussed Solutions.
Oluwaseni's expertise lies in Business Process Re-engineering,  Requirements Engineering and User Stories. Oluwaseni is currently a Business Analyst at Digital Solutions Hub.
Her Role focuses on User Needs Research, Requirements Engineering and Product Roadmap Development for the Agile development of DSH.
Research Software Engineers (RSEs)