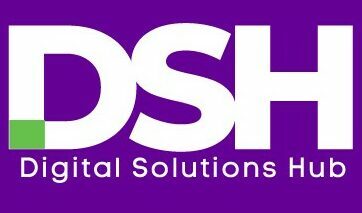 Digital Solutions Hub presents at DataConnect23
17 October 2023
 On 29th September, more than 120 people from across the public sector logged on to watch our webinar as part of the DataConnect23 conference series.  
DataConnect23 hosted by the Central and Digital Data Office aimed to bring together data experts from across the public sector and academia to highlight different data initiatives and explore how better data management could lead to improved efficiency for public services.   
During his presentation, Professor Richard Kingston, Director of the Digital Solutions Hub, outlined the challenges that users of environmental data face and how the DSH might help to overcome them.   
He explained how the DSH would allow users to run computationally intensive analysis such as 'what if modelling' alongside the building of data visualisations, which could then be used to tell a story about the need for policy change.   
The tools available on the DSH, such as Climate Just, were also highlighted. It was outlined how the tools could be used to help policymakers monitor the impact of their interventions or help with the development of new ones.  
If you missed our presentation and would like to find out more, you can access our slides here. 
You May Also Like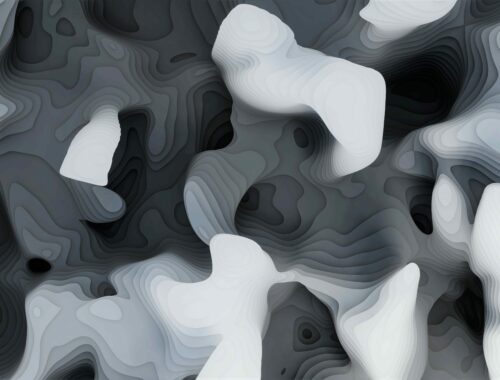 12 October 2022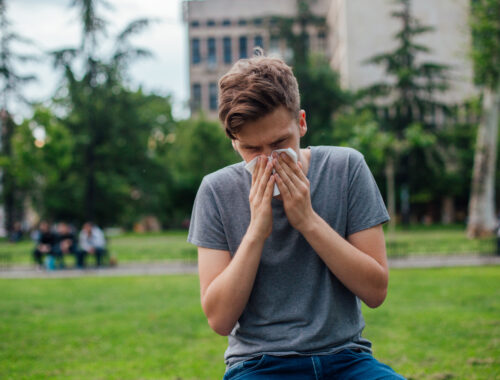 7 September 2023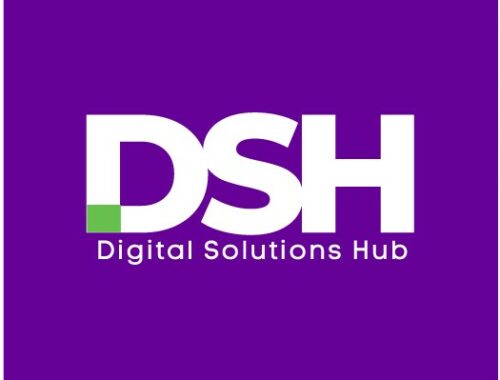 11 September 2022