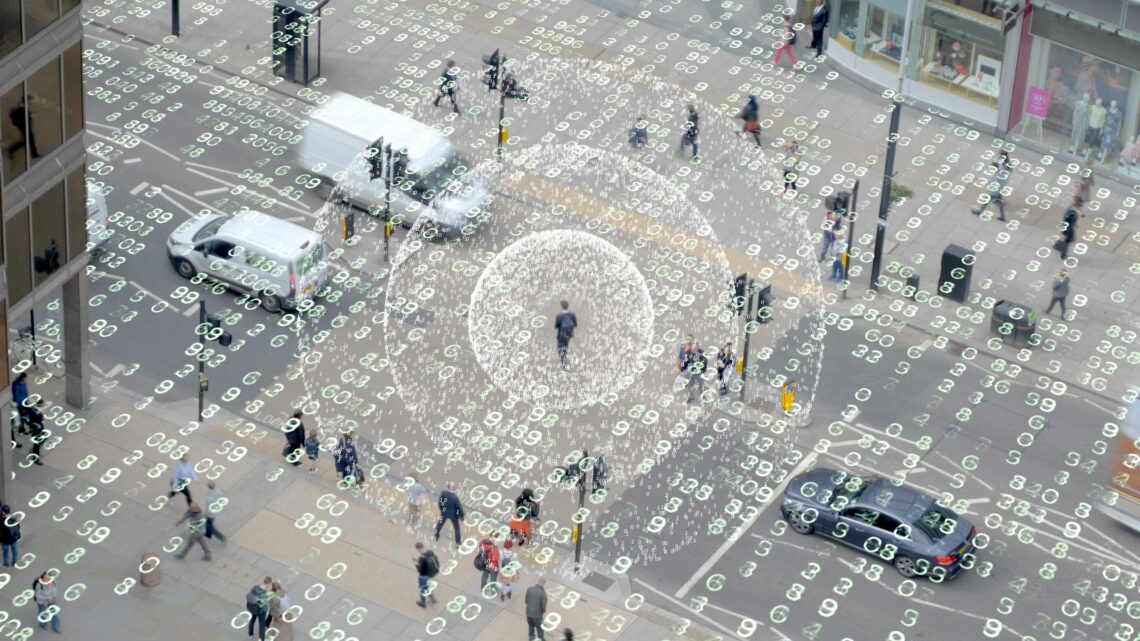 Data and Decision Making: how AI and data tools can help influence evidence-based policy change.
13 July 2023
By Professor Dave Topping, Deputy Director of the Digital Solutions Hub
It is crucial that policymakers have access to the increasing collection of datasets across our natural environment and other sectors such as health and economics. Currently, much of this data is spread across a variety of platforms which work in silo, making it difficult for users to analyse, assess and ultimately deliver improved policy outcomes. In this article, Professor Dave Topping, Deputy Director of the Natural Environment Research Council's (NERC) Digital Solutions Hub (DSH) at The University of Manchester, considers the barriers faced by policymakers using data and how they can be overcome:
Leveraging data science could be the most effective way for policymakers to make evidence-based decisions in our ever-changing world.
Available resource, time constraints, security and sustainability are all barriers to the use of data tools in decision making.
The DSH is attempting to break down the barriers of data driven tools by considering these challenges in its development, so policymakers can access and use data for policy interventions.
Using data to predict future scenarios
Environmental data holds the key to our understanding of policy and could provide the insights needed to deliver change locally and nationally. By ensuring environmental data remains appropriately curated, and captured from a diverse range of trusted sources, we can review the impacts of previous policy interventions and develop new ways of ensuring we avoid unintended consequences of change. For example, the widespread adoption of diesel engines in the UK to meet the evolving climate agenda ultimately lead to widespread poor air quality from soot emissions. If we take the drive towards a net-zero society, it is crucial that policymakers have agile access to the increasing collection of datasets across our natural environment.
Given changes in policy are often associated with interconnected systems such as urban transport, healthcare provision and social infrastructure, we need a way of enabling policymakers to connect data across these sectors in a sustainable way.
In multidisciplinary policy issues, an existing end-to-end mechanistic model from data through to impact may not exist. Data driven models on the other hand potentially offer a route to developing windows into the future that are more accessible to policymakers. This ultimately requires us to embrace all facets of data science, including development and deployment of machine learning tools, AI decision support systems and building trust in decisions that arise from these tools.
Simplifying sources of data
 The DSH, is tasked with building a new national facility where policymakers first and foremost have access to the UK's environmental data holdings, as curated by NERC. The Hub provides users with the ability to integrate this data with data held in other sectors, such as health. Sustainability, certainly within the environmental science domain, points to key conversations around environmental impacts from adoption of certain technologies. However, sustainability also relates to the wide scale adoption and continued use of technologies. Resource and time constraints within local government organisations, can place a significant burden on the ability to adopt, reskill and continue to use technological solutions.
It is also important to build digital tools around user needs, it can be too easy to build a facility around perceived use of technologies rather than asking end users themselves. Through a series of workshops across the UK, we discovered important barriers that would dictate the successful adoption of data driven tools. This covers a range of factors such as restricted understanding of the existing environmental data ecosystem, nervousness around longer-term technological change, and access to secure platforms. By taking on board the feedback of those who are likely to benefit from access to data our research is attempting to break down the barrier on adoption of data driven tools by policymakers.
Facilitating the use of integrated data: AI and the DSH
There are many applications of machine learning tools that have been shown to improve forecasts, detect change and/or quantify emergent threats to the environment. Adoption of these tools at the policy interface rests on all of the above.
In the DSH, we are working towards embedding machine learning tools as part of a pipeline that connects environmental data with answers to questions that are relevant to our end users. This includes the use of causal inference applied to diverse datasets to detect changes linked to interventions. Other examples include profiling the use of time-series forecasting methods, linked to near-to-real-time data to predict changes in environmental conditions and optimise resource planning. As smart technology emerges and acquires large datasets, the ambition of the digital solutions hub is to address the challenge of explain ability and relevance for policymakers working in this space.
At the environment and policy interface we have reached a crossroads that hinges on utilising the wealth of existing and emerging data to develop sustainable solutions to key problems, such as pollution and resource management. Leveraging data science at this crossroads could be the most effective way to make decisions in our ever-changing world.
However, while tracking the myriad data sources that form the basis of these systems, using outcomes from the DSH programme we recognise that we must also make certain they are accessible to and backed by a wide-ranging community. We must ensure that barriers around access to digital tools and understanding of the data landscape are continually reviewed. This presents a chance to create a cooperative environment that promotes tighter collaboration among device manufacturers, data scientists, environmental researchers, and user groups, including but not confined to regional and national policymakers.
Whether it materializes as local to national discussion platforms, hubs of expertise, or nationwide partnership initiatives, diverse participation is crucial to guarantee that digital solutions in this area have a resilient future founded on scientific facts, productive data utilization, and trust.
Applying data in policy making
Policymakers at all levels should have confidence in using data to address the policy challenges they face. From the government who could use it to help inform regulatory frameworks around flood risk and emergency responses at national level to local government who might use it for traffic planning in the context of reducing air pollution and health improvement, data can provide the solutions for evidence-based interventions.
Initiatives such as the Digital Solutions Hub will enable policymakers and those that work for them to have easy access to trusted integrated datasets. The potential output will allow them to analyse and visualise data and will allow informed decisions to be made at the health environment interface, which is the foundation of the data in the DSH.
Policymakers can play an integral part of the journey in transforming data into policy outcomes through feedback and use of data tools such as the DSH. The more policymakers can access and apply data for policy making the greater and more successful interventions will be.
You May Also Like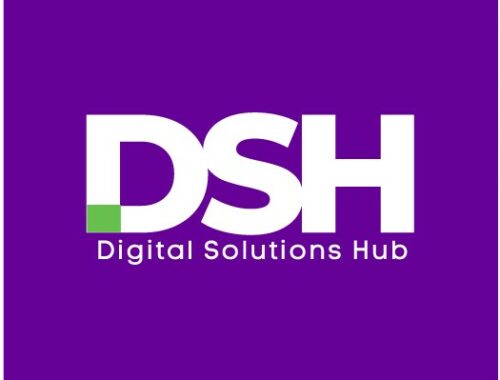 11 September 2022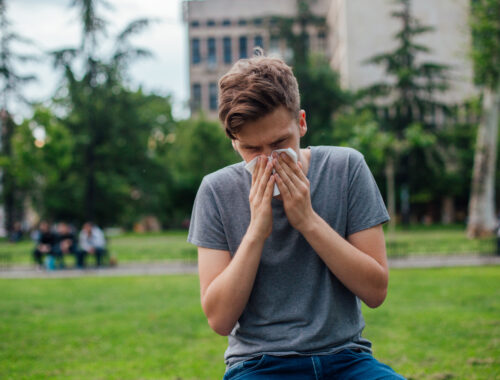 7 September 2023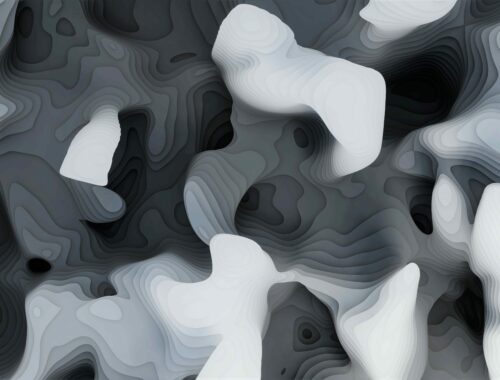 12 October 2022