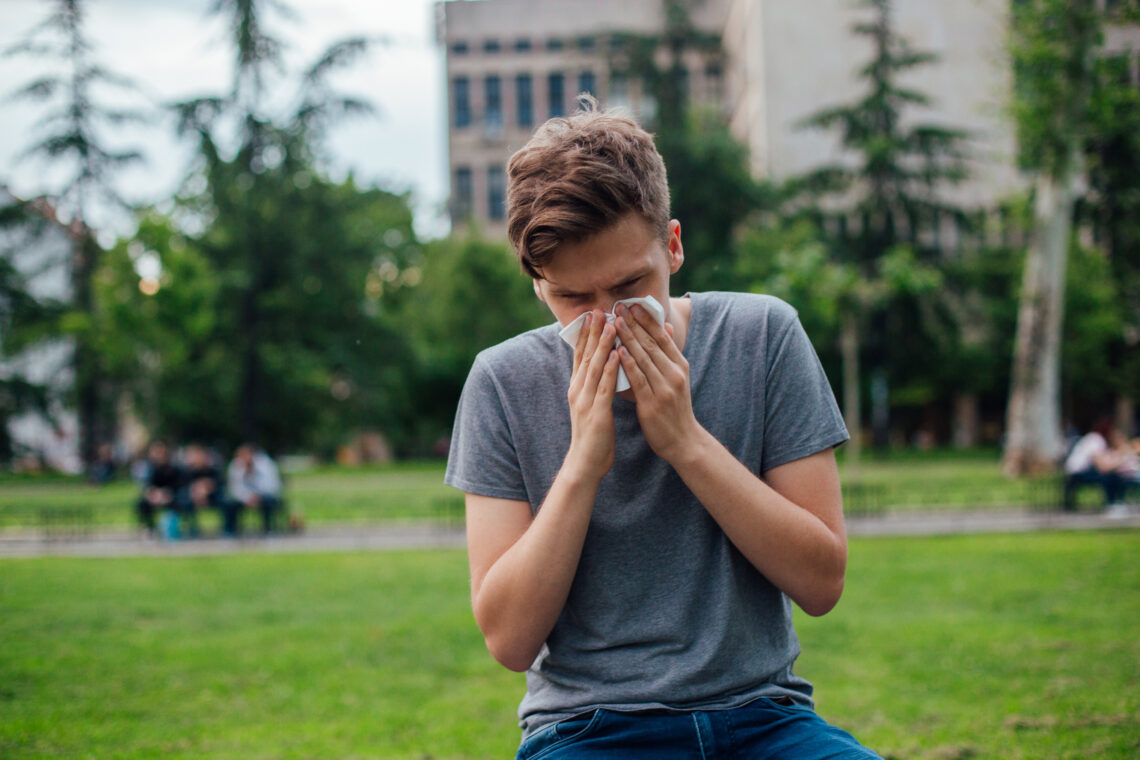 Determining the impact of poor air quality in cities on daily life: the value of using 'citizen sensors' and agile platforms
7 September 2023
By Professor Caroline Jay, Co-Investigator of the Digital Solutions Hub
The air in cities can be bad for our health. People who live in cities are more likely to suffer from chronic diseases such as COPD and be admitted to hospital with asthma attacks and other serious respiratory conditions. Whilst it is important to monitor these, focusing only on life-threatening events can mask a lower-level impact on a much wider range of people, such as those who suffer from hay fever. In this article, Professor Caroline Jay explores how 'citizen sensors' and agile data platforms can be used to broaden policymakers' understanding of how air pollution in cities impacts on our quality of life:
Pollution may be affecting the health of many people who are not visible to the health service as symptoms are not always clinically reported.
700 people, or 'citizen sensors', who suffer from allergies logged more than 36,000 symptom reports on the 'Britain Breathing' app in the 5 years from 2016 to 2020.
Policymakers should make use of data from 'citizen sensors' and agile data platforms which merge a diverse range of environmental and health data, including symptom reports, to inform clean air policy interventions and monitor their success.
'Citizen Sensors'
One way we can examine the impact of pollution on quality of life is to ask people how they are feeling each day and compare the results across different areas. This 'citizen sensors' approach can be as simple as asking people to respond to a regular prompt on their mobile phone to provide a window on their daily experience. This data can then be analysed as a function of the location from which people made a report, and linked with other datasets, such as those from pollution monitoring stations.
Britain Breathing
A recent study conducted at The University of Manchester compared self-reported allergy symptoms in urban and rural locations. It showed that people living in towns and cities report significantly worse hay fever symptoms than those living in the countryside.
The team studied 36,145 symptom reports submitted over 5 years – from 2016 to 2020 – by over 700 Britons using a citizen science mobile phone app called Britain Breathing. People rated the extent to which their eyes, nose and breathing were affected as either 0 (not at all), 1 (mildly ) or 2 (seriously). Whilst previous research had looked at hospital admission and prescription data, this was the first study to capture people's real experience of hay fever symptoms as they lived their daily lives, which is important, as most people do not go to the doctor about this. This allowed the team to compare levels of pollen and pollution data with the severity and duration of real-time, spatially located symptoms. Symptom reports were labelled as coming from either urban or rural areas using land-use data from the UK's Office for National Statistics.
Analysis showed that the three symptoms captured by the app: runny nose, sore eyes and wheezy breathing, were roughly twice as severe in urban areas as in rural ones. Symptoms also endured for significantly longer periods of time for people in towns and cities.
The study provides evidence that urban surroundings may exacerbate hay fever and asthma symptoms. It is also interesting from a public health perspective because it provides a broader picture of chronic health issues experienced by people in their daily lives. Most research looking at the impacts of the environment on health only considers clinical data, which documents people having acute and/or serious reactions. From this study, we can see that pollution may be affecting the health of many people who are not visible to the health service, but whose well-being is nevertheless impacted, potentially on a daily basis during summer.
Picking apart exactly why urban surroundings exacerbate hay fever symptoms is challenging. The relationship between air quality and respiratory symptoms is complex, and differences in allergy symptoms may be due to variation in the levels of pollutants, pollen counts and seasonality across land-use types.
The clearest correlation in the study was between symptoms and ozone levels. Ozone has previously been linked to respiratory problems and this research provides further evidence of its impact. However, there are also likely to be other factors at play. We know that many other pollutants have a negative impact on health, and a lack of correlation here does not necessarily mean they don't cause any issue – it could mean instead that our current monitoring practices fail to pick it up.
The value of the 'citizen sensor' approach and policy making
At a high level, the Britain Breathing study shows another way in which living in a city is associated with poorer health away from a clinical setting. It also supports the idea that policymakers in urban areas, such as elected mayors or other local authorities, should consider measures to address the impact of ozone levels.
A number of interventions are being trialled to try to reduce the impacts of air pollution, from Low Traffic Neighbourhoods (LTNs) to clean air zones. The data provided by 'Citizen sensors' could be utilised to help define better strategies for clean air by putting people's experiences at the heart of decisions that affect them and their quality of lives on a daily basis. This includes identifying the locations where the measures may deliver a significant impact. This could also help to build support for these schemes and initiatives where there may not have been a consensus amongst the communities impacted, such as the expansion of ULEZ (Ultra Low Emission Zone) in London and the reviewing of CAZ (Clean Air Zone) in Greater Manchester, by offering a more holistic evidence-based account of why a measure should be used.
The study is also one of many demonstrating the need for an improved understanding of the interaction between pollutants, land use and human behaviour, which we can use to inform targeted actions. This will require policymakers to make use of agile platforms that can merge environmental and health data, such as the Digital Solutions Hub, when it is released.
The Digital Solutions Hub, will provide policymakers with continual access to measured concentrations of regional pollution, coupled with access to health data, such as symptomatic responses, and will help them to evaluate the impacts of interventions such as LTNs and clean air zones to ensure they meet the desired outcomes.
Policymakers should take a holistic evidence-based approach to understanding more about air quality in our cities, how it impacts on our daily lives, what measures they might introduce to mitigate the problem and monitor their success.
You May Also Like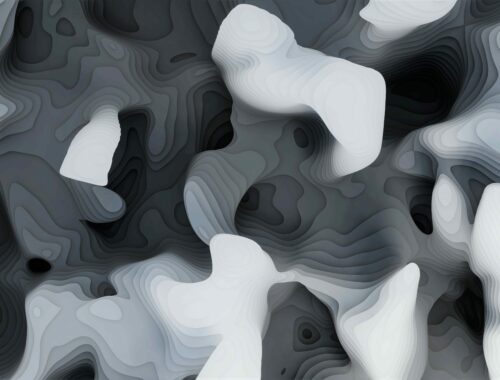 12 October 2022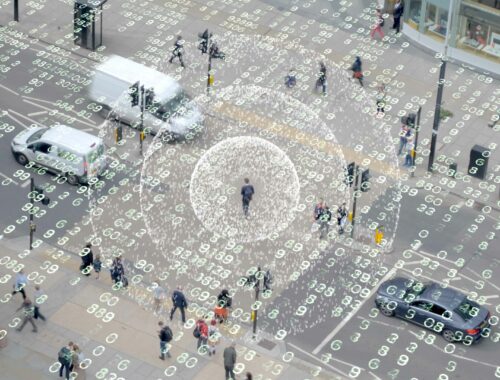 13 July 2023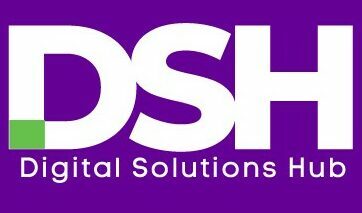 17 October 2023