Digital Solutions Hub Newsletter
DSH Newsletter 12th April 2023
The University of Manchester welcomes you to the NERC Digital Solutions Hub newsletter!
In this issue, we explain what the Digital Solutions Hub (DSH) is and how it might help you access and analyse data going forward.
You can read an update on the DSH following our stakeholder engagement workshops.
We introduce you to Professor Richard Kingston, the Director of the Digital Solutions Programme, and we ask if you could be part of our Digital Solutions Hub team.
You can also support the DSH by referring a friend to our newsletter. We want to engage with as many data users as possible, so we can build a hub that really works for you!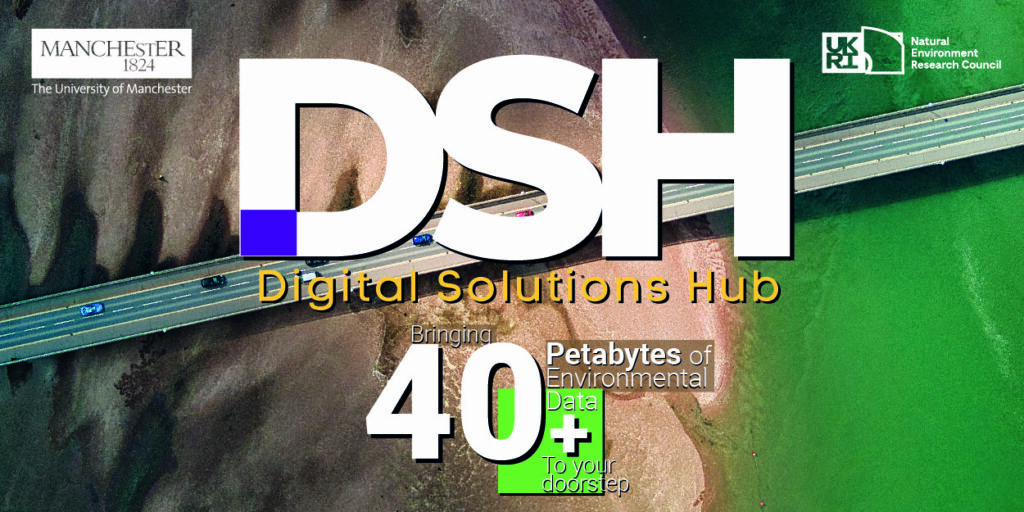 What is the Digital Solutions Hub (DSH)
The University of Manchester are leading on the Digital Solutions Hub, on behalf of UKRI's Natural Environment Research Council (NERC). 
The DSH will provide a gateway to more than 40 petabytes of NERC's environmental datasets.

Social, economic, and health data will also be integrated into the system, to make analysis easier.
The DSH will help users to make informed decisions to address the policy challenges they face.
Learn more about the DSH
here
.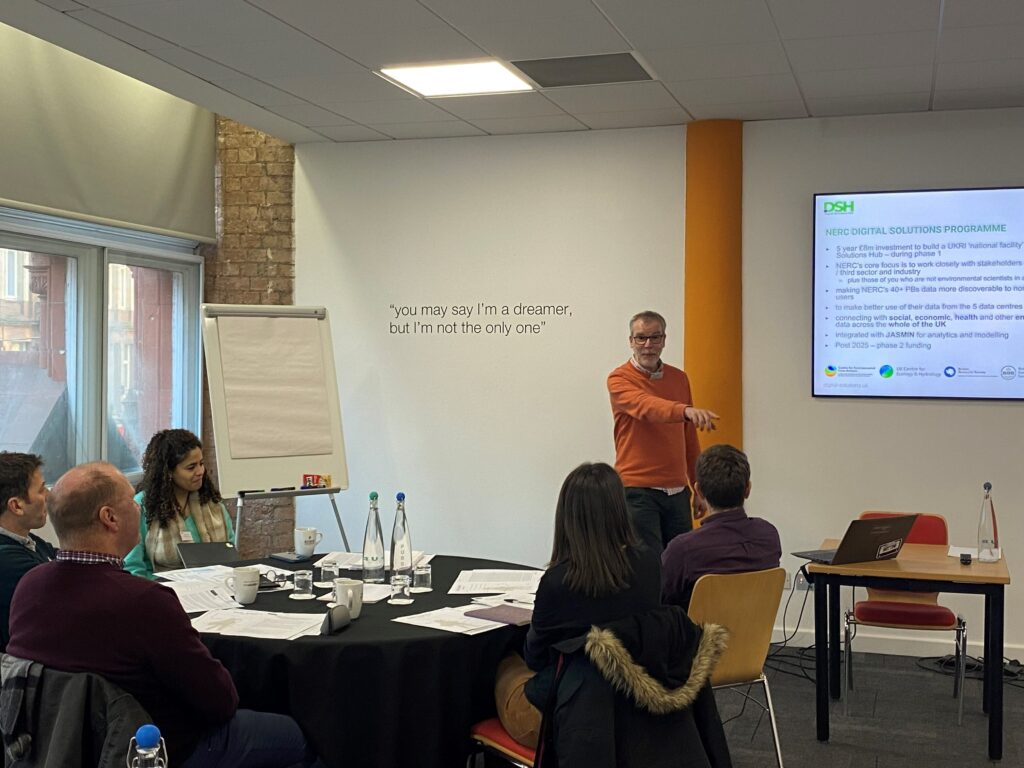 Workshops Wrap-Up and Results Webinar
Monday 24 April 2023, 2pm-4pm
Thank you to everyone who attended one of our stakeholder engagement workshops. The feedback we received will help us to shape the Hub, as we go forward.
We visited 12 cities, across the 4 countries of the United Kingdom and spoke to nearly 200 users of environmental data.
Open Data Manchester, who helped run the workshops, are now analysing the insights you provided to help us map our 'user personas' and the features you want to see prioritised on the DSH.
Join us for a webinar on 24 April, to discover our findings from the workshops, by clicking here.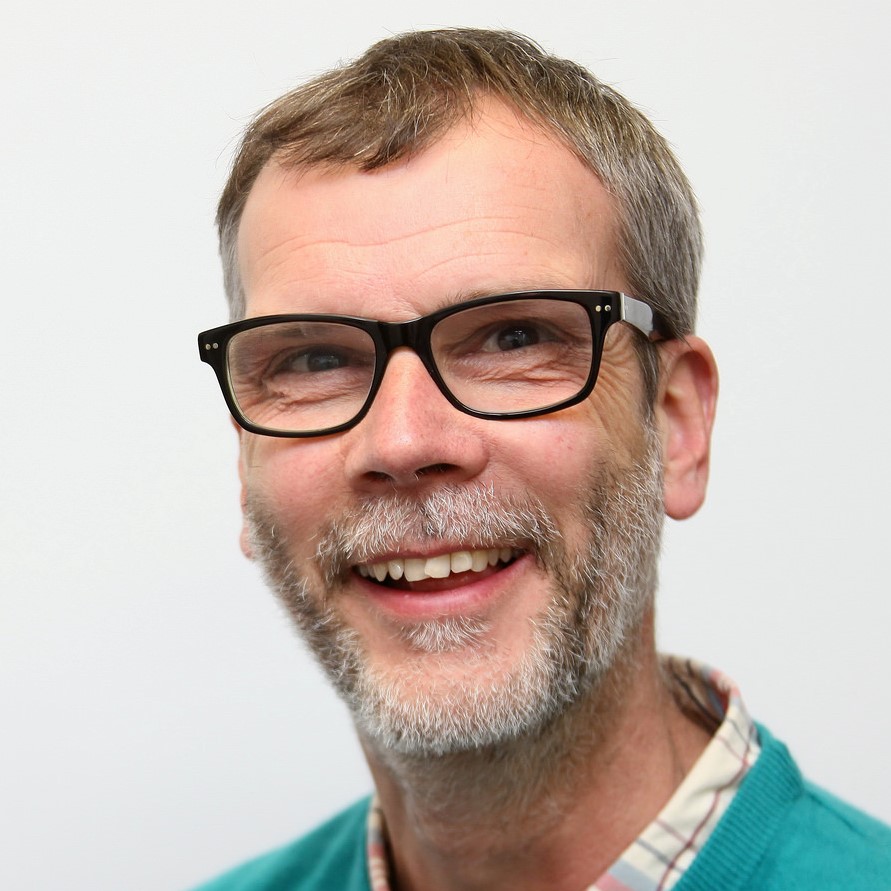 Meet Professor Richard Kingston, Director of the Digital Solutions Programme
As we progress with the DSH, we want you to get to know our team and our backgrounds. Today we are introducing you to our Director, Professor Richard Kingston.
Richard is a Professor of Urban Planning and GISC at The University of Manchester and previously worked in planning practice before joining academia.
He aims to enhance stakeholder involvement and participation in spatial decision making.
Richard's research brings together: Public Participation GIS, Spatial Analysis and Data Science, and Smart Cities. 
Learn more about Richard
here
.
Refer a Friend 
We want to reach as many data-users as possible, so please forward this email to colleagues and friends asking them to sign up here, and they too can have early access to the Hub and hear about future events.
Sign up for the DSH Newsletter here.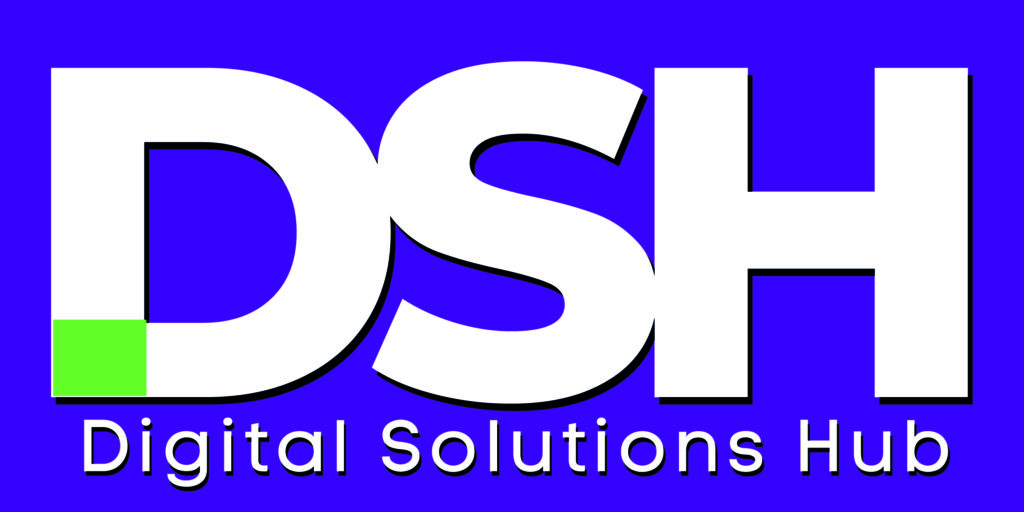 You are receiving this email because you signed up to receive updates on the Digital Solutions Hub programme. You can unsubscribe from these updates by emailing us at digital-solutions@manchester.ac.uk at any time.
The University of Manchester is committed to protecting your information and it will not be disclosed to external organisations other than those acting as agents for the University. Data are used for a range of communications by mail, email and telephone, including sending University/ NERC Digital Solutions Hub publications, notification of University/NERC Digital Solutions Hub events, and for the promotion of benefits and services. The communications you receive will be relevant to you and your communications preferences. The University does not sell to or share any personal data with third party organisations and all data are processed securely and in accordance with UK data protection law. The University aims to keep your data up to date and welcomes any update to your details you may wish to provide by email to digital-solutions@manchester.ac.uk. Our full data and privacy policy is available at: www.manchester.ac.uk/privacy.